Holiday Rentals
We offer rental services for your properties using our Preferred Partner MURCIA HOLIDAY RENTALS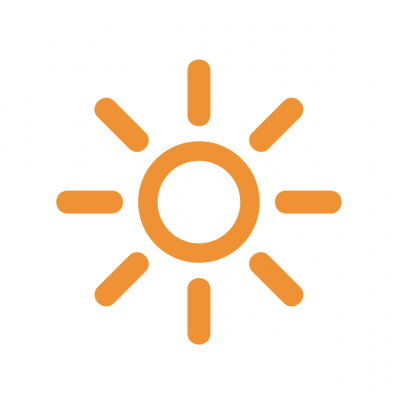 Villa Solera Rentals has teamed up with MURCIA HOLIDAY RENTALS as our preferred partners.
Murcia Holiday Rentals have access to some 60 channels, to provide a truly global coverage. They are focussed solely on holiday rentals, and therefore all of their efforts are channelled towards marketing holiday properties to both the wide global market but also niche markets such as golf and cycling clubs.
From a compliance perspective they are well known to the Town Hall and their inspectors, and are in a position to ensure complete compliance for all of our customers free of charge.
We are aware of other local companies who have a presence in the holiday rental market, but we have taken time to consider our business and the type of company we want to engage with. We have found a synergy in values and standards between the two business that will undoubtedly provide our customers with the best possible scenario for holiday rentals and full property management as a seamless service.
This will allow us at Villa Solera Service continue with our forte which is looking after our clients, their properties and their guests.
Contact us at info@villasolera.com and we will arrange the rest for you.
More info