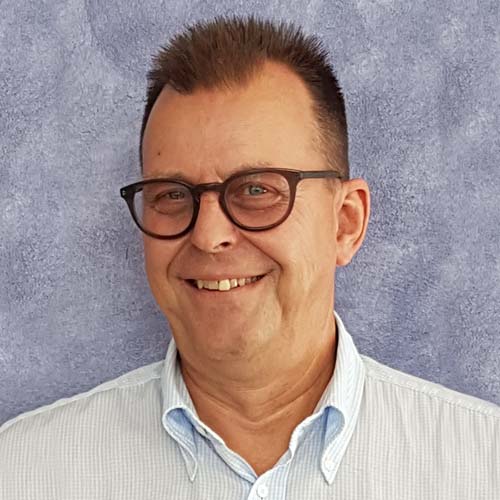 Nico Zentveld Business Development Director
Born in Alkmaar, Holland in 1959, Nico married Gerda in 1988 and they have been living in Spain since 2000. Nico bought his first house on Mosa Trajectum in Baños y Mendigo. One of Murcia's first golf resorts. Nico's background has always been in services and dealing with people's needs. He started off in the Murcia region offering buildings and alterations services with property management and worked as self-employed until setting up Villa Solera SL in 2007 with Bill. Nico has built strong relationships with our providers and developed services making our clients lives easier here in Murcia. Nico is the main contact for property management and services on Mosa Trajectum.
Nico specialises in the products and services we offer ensuing we have the best quality and prices. He also plays an integral part in the development of the business as a whole.