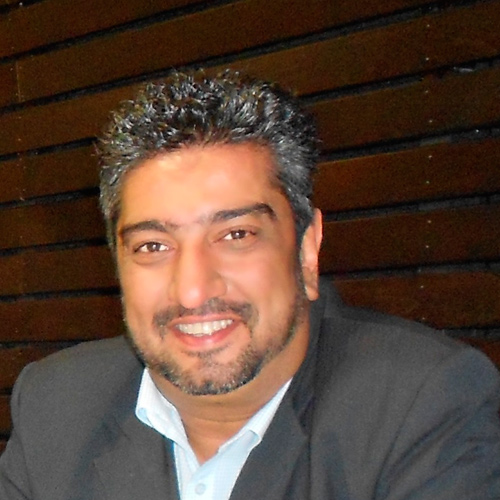 Bill Kundalia Managing Director
Bill is from the UK, born in Kampala, Uganda. He moved to the UK with his parents in 1970. Having studied Business his background was in Financial Services and Insurance running his own family business for 15 years just outside London. He understands the need for trust and extremely high levels of service with good communication. On expanding his property portfolio to the Murcia Region of Spain in 2001 he saw an opportunity which led to him moving here permanently in 2004 with his family. The move was also a necessity as there was no one offering the services he required to the standards he demanded... hence the birth of JMK International which then merged with Nico's business and created Villa Solera Service SL in 2007 to the present day. Bill is also the owner of Dream Casas Real Estate a 5 star estate agency with many years of experience in the region.
Bills main role is managing the company and developing new elements to improve the services offered to our clients.